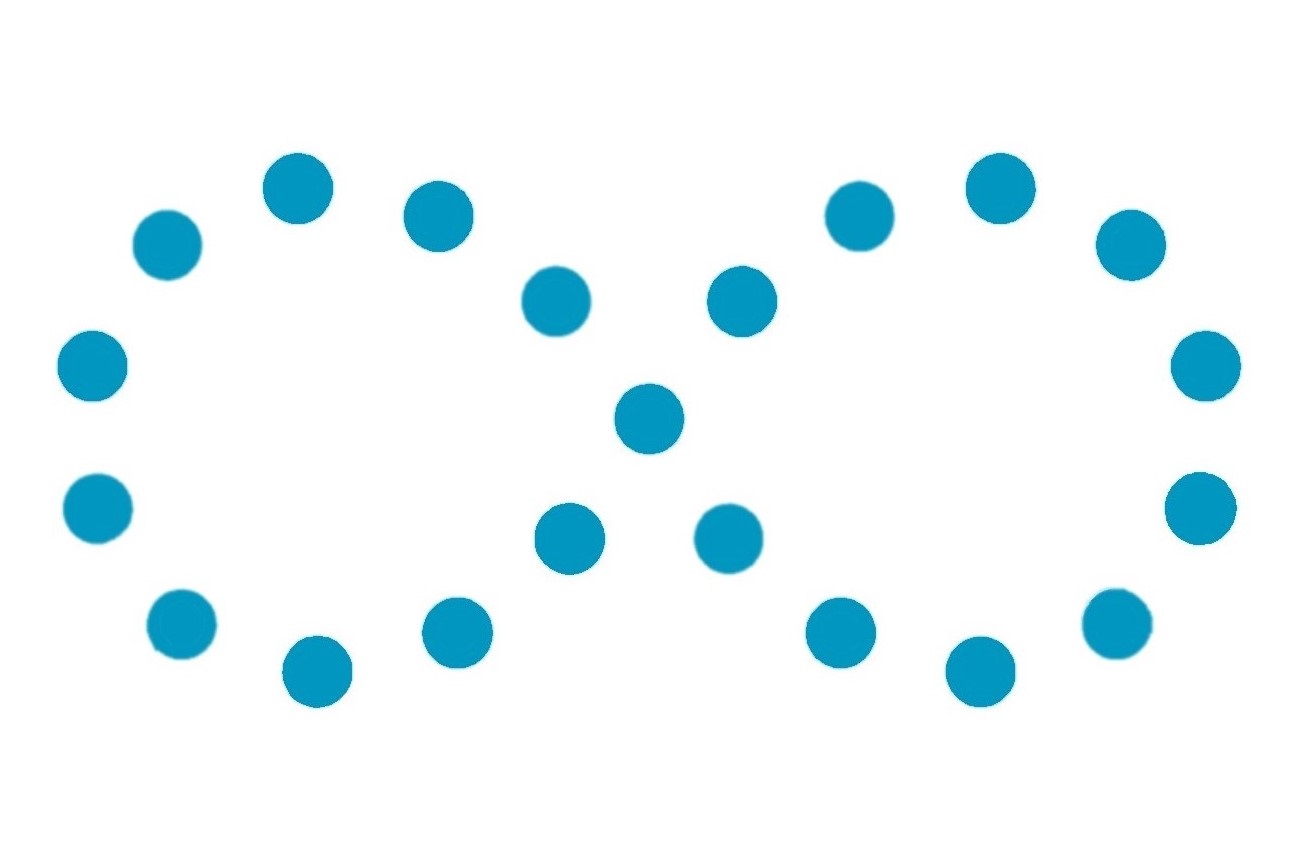 Tax preparation with integrity.
all in the family, since 1936
Coats Tax Service was founded by Vera Coats in West Plains, MO, and has remained a family owned business since. First passed on to Vera's daughter Anita Coats, and then to Anita's son Charles Coats. Charles' daughter, Rachel Coats (now Rachel Albin), opened a second location in Springfield, MO in 2005 and has since moved in with STL Insurance Group in Nixa.
Rachel Albin graduated with a Bachehelor's Degree in Accounting in 2014, and has worked in the tax industry since starting with her father at the age of 16. She is a licensed insurance agent and works out of our CC location in Nixa, both servicing her own insurance customers and preparing income taxes.
Tax prep and drop-off locations in Nixa, West Plains, and Ava, Missouri!
Contact
➤ LOCATIONs
Office hours: by appointment, or *drop-off
Phone: 417-221-9959 Fax: 417-374-0503
Rachel@stlinsgroup.com

*If our Nixa office is closed, please leave your documents in our drop-box. Attached to the building next to our front door.
Office hours: Monday-Friday 9AM-5PM
Saturday: by appointment
417-257-7404
dawn@coatstaxservice.com